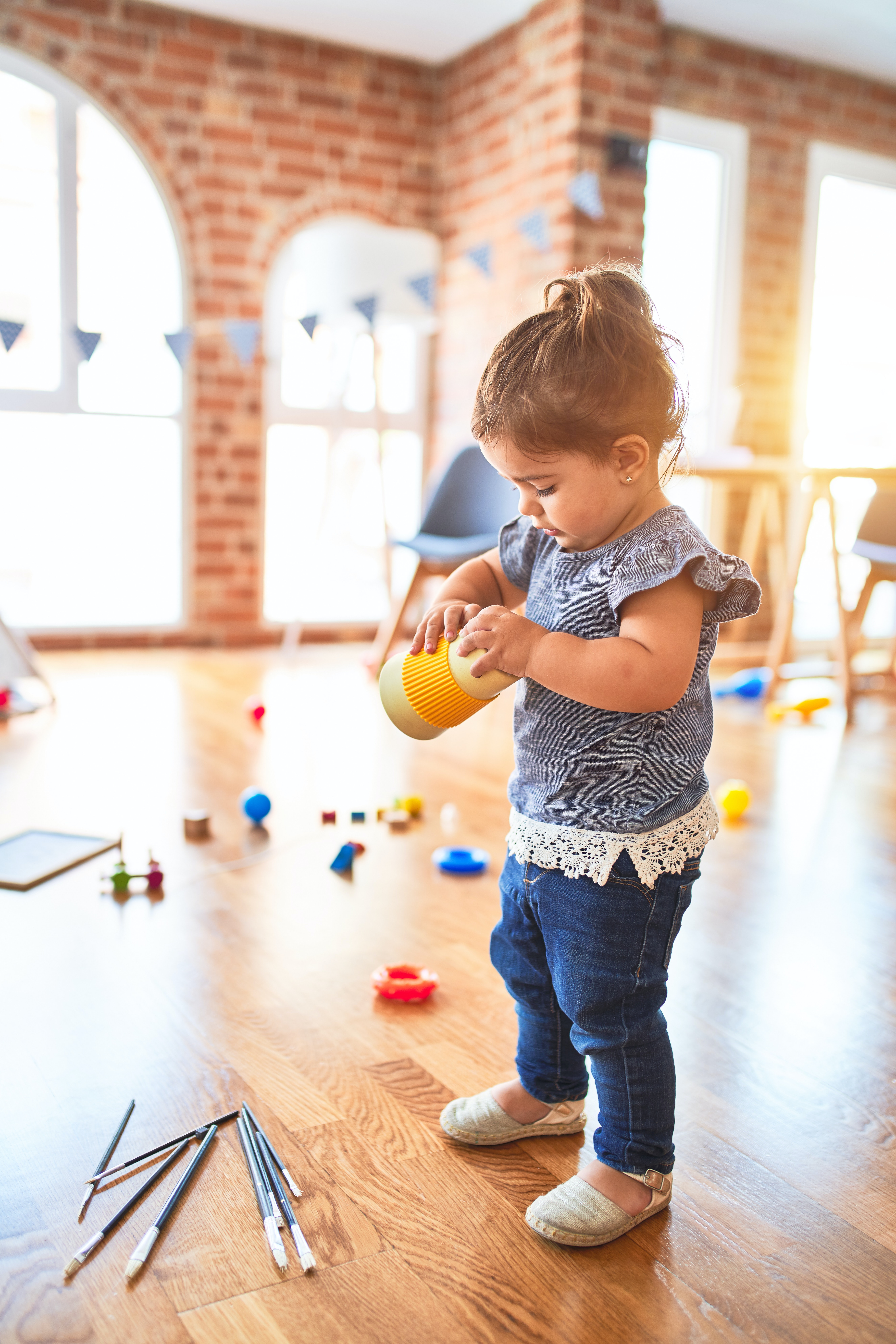 The Flu and Colds are never fun to deal with. Learn hoe to treat these sicknesses at home. Click here to learn more.
Read More » Influenza viruses change yearly. All children age 6 months and older need a flu shot every year. Children should get their influenza vaccine when the shots become available, especially if
Read More »
Flu—short for influenza—is an illness caused by a respiratory virus. The flu can spread rapidly through communities, as the virus is passed person to person. Click here to learn more.
Read More »