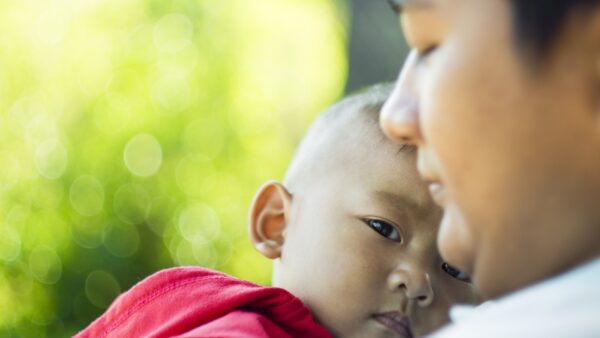 Is it strep throat or the flu? 10 Cool/Weird Facts About Strep Throat
Read More »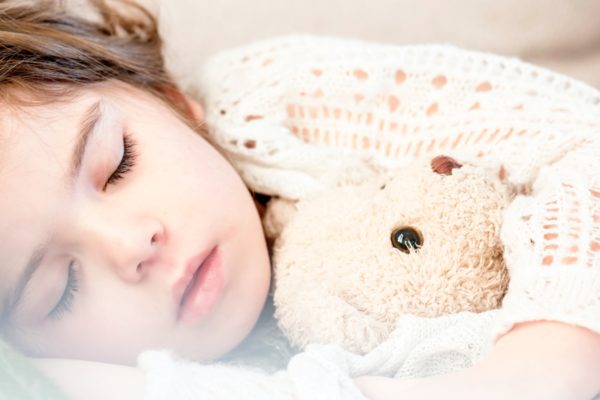 RSV in infants and young children. Is it more than just a cold?
Read More »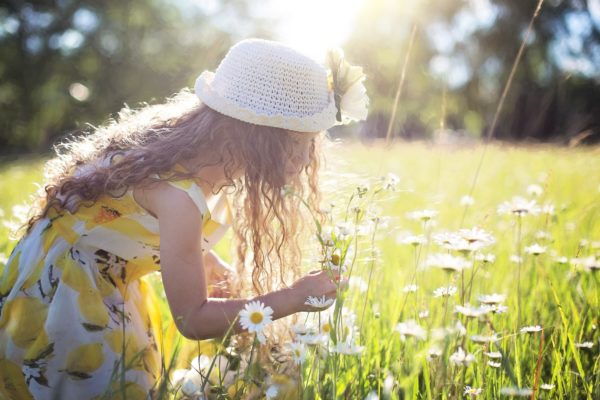 Tylenol, Motrin/Advil and Benadryl dosage chart.
Read More »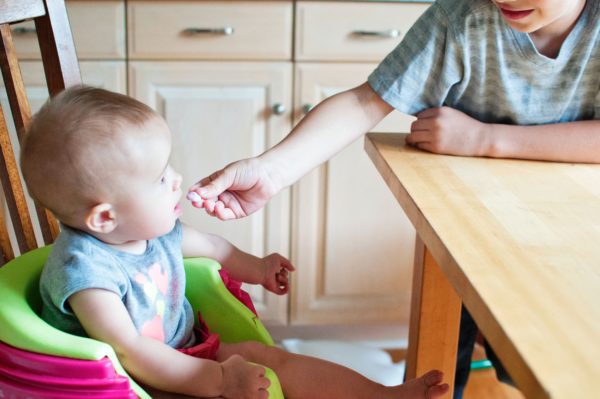 0-6 Months of Age NAPPA YouTube video https://www.youtube.com/watch?v=CWNqo5I1VLo Your baby's main source of nutrition for the first six months of his or her life should be
Read More »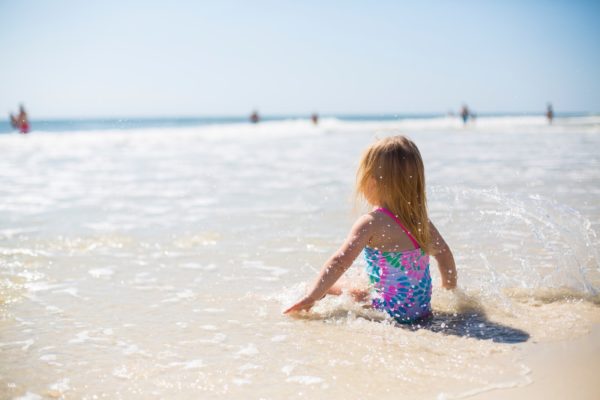 Summer can be a time of fun, freedom, and lots of sun. Along with the fun, it's important to remember some safety tips for this time of the year.
Read More »
Well Child Check-up and Immunization Schedule
Read More »
Vaccine recommendations and general information about common vaccines.
Read More »
According to the Centers for Disease Control and Prevention (CDC), it is recommended that your child (age 6 months and older) gets a yearly flu shot. Ideally, a kid's flu shot should be given as soon as the vaccine is available each year.
Read More »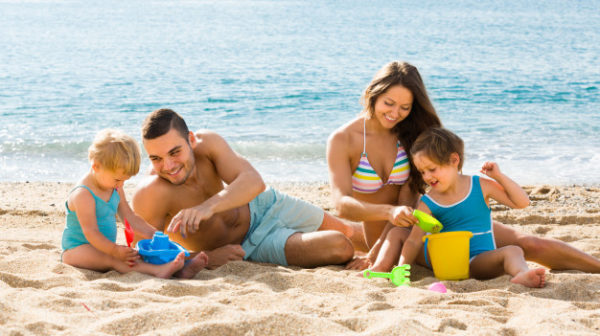 Traveling with children requires special planning and preparation, especially when traveling abroad. There are many things parents should consider when traveling with children of any age.
Read More »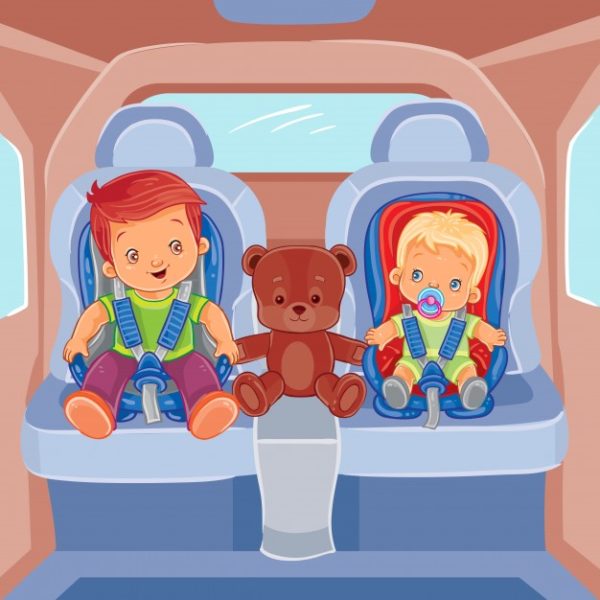 Using car seats properly helps keep children safe. But with so many different types of car seats on the market, understanding how to use them correctly can be overwhelming for parents.
Read More »