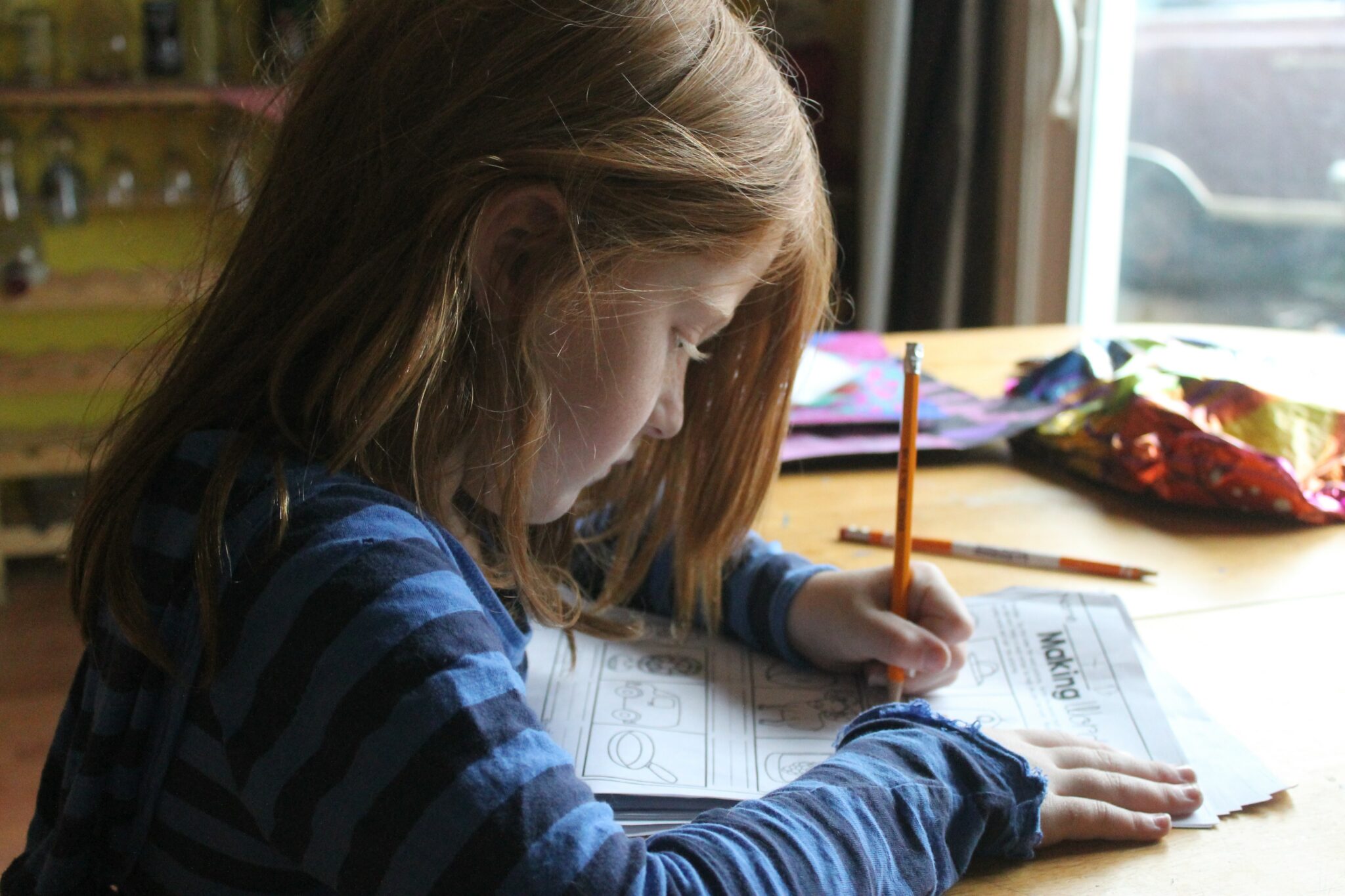 Click here to view the CDC's developmental milestones.
Parent Rating Scale & Teacher Rating Scale. Parent Follow-Up Form & Teach Follow-Up Form.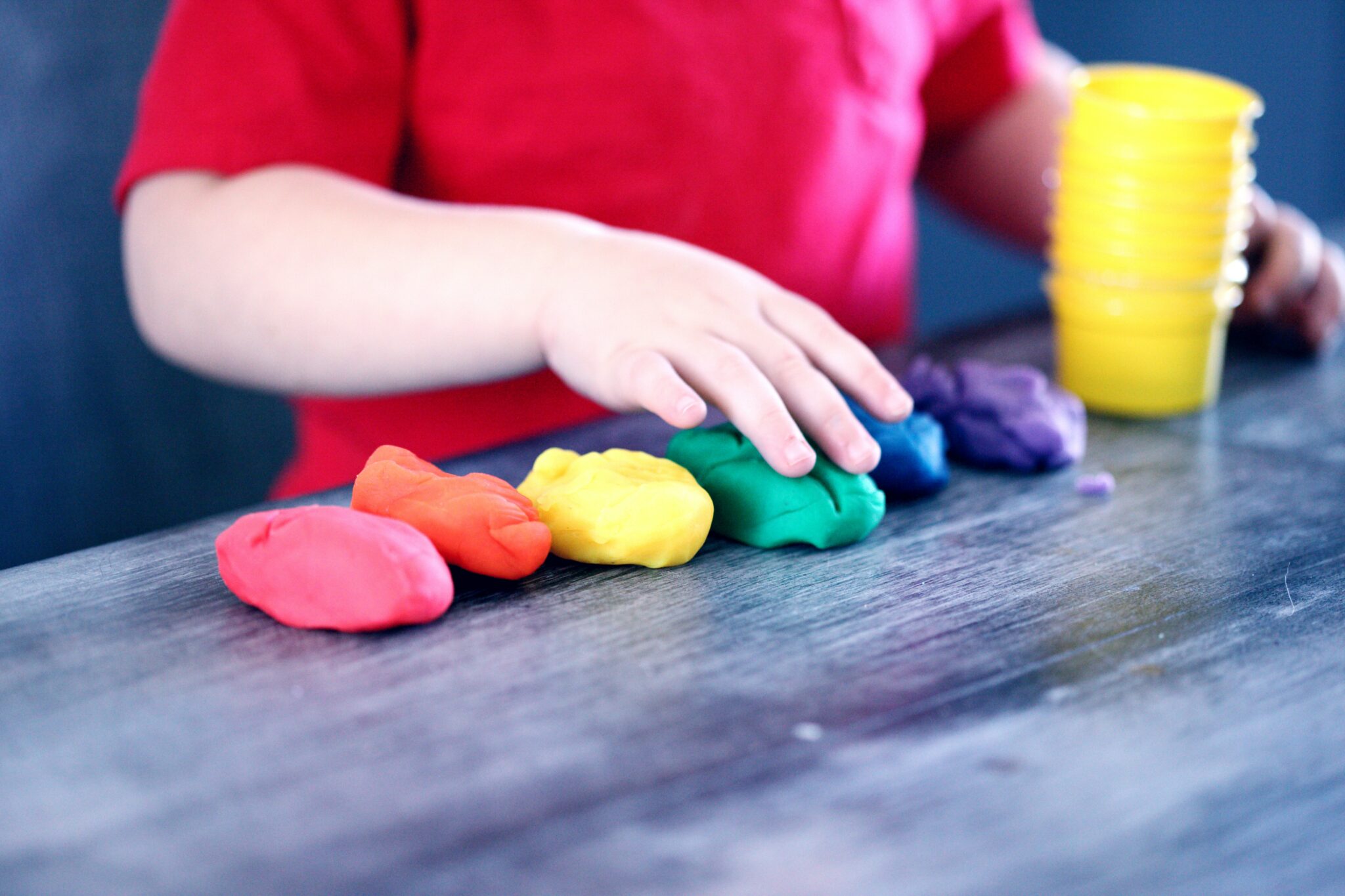 Handout for new ADD/ADHD Patients. Parents Guide to ADHD. ADD/ADHD Parent Resources from Texas Pediatric Society. Neuropsychological Testing Options. Parenting Pointer for ADHD Families. ADD/ADHD Parenting Resources. Rewards and Positive Reinforcements for the Home. Suggestions for Parents of Children with Attention Deficits.